by Macoto Morishita (IAMAS - Institute of Advanced Media Art and Sciences Japan)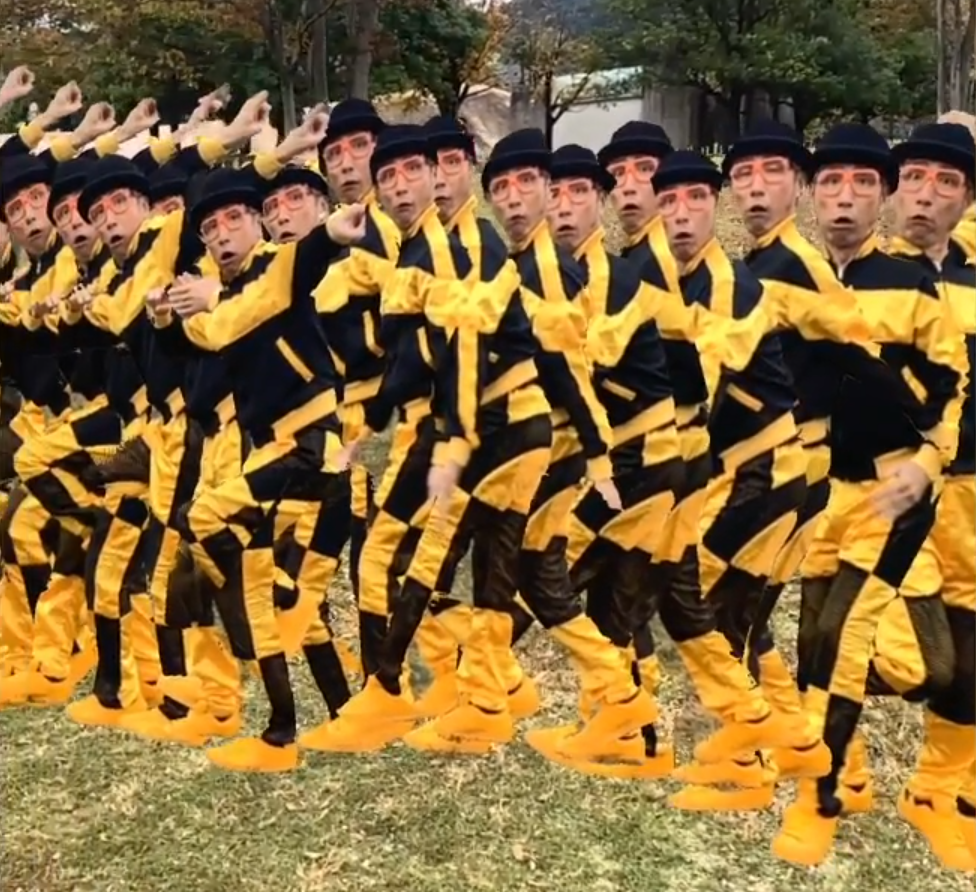 Play with ARama! in an augmented reality space with your friends as virtual objects!
ARama!, an AR-camera application, enables the visitor to instantly generate, edit and freely reposition virtual objects modeled after themselves and their friends, create funny compositions in the augmented reality space utilizing a number of AR-effect-presets, and capture the scene to share it online.       
ARama! provides a playground free from the laws of the real world to augment creativity. As the visitors play there, they may discover new interactions between their body and the place they are in, and the innovative content may create a new, never-before-seen communication between friends.