Evening Lecture »Unheimliche Freunde«: Un/Heimliche Freunde. Zur Faszinationsgeschichte der Doppelgänger*innen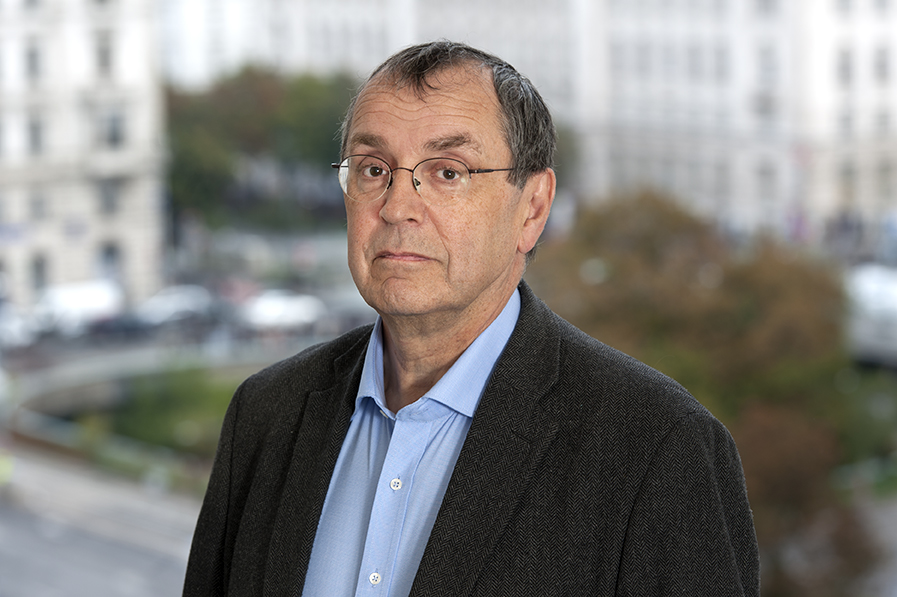 Thomas Macho (* 1952) served from 1993 to 2016 as Full Professor of Cultural History at the Department of Cultural History and Theory, Humboldt University of Berlin. In 1976 he received his doctorate at the Univer- sity of Vienna with a dissertation on the phi- losophy of music; in 1984 he habilitated in phi- losophy at the University of Klagenfurt with a habilitation thesis on death metaphors.
Since 2016 he has been director of the International Research Centre for Cultural Studies (IFK) at the University of Art and Design Linz in Vienna. In 2019 he was awarded the Sigmund Freud Prize for scholarly prose by the Ger- man Academy for Language and Poetry, and in 2020 the Austrian State Prize for Cultural Journalism.