by Aurélien Duval (University of Paris 8)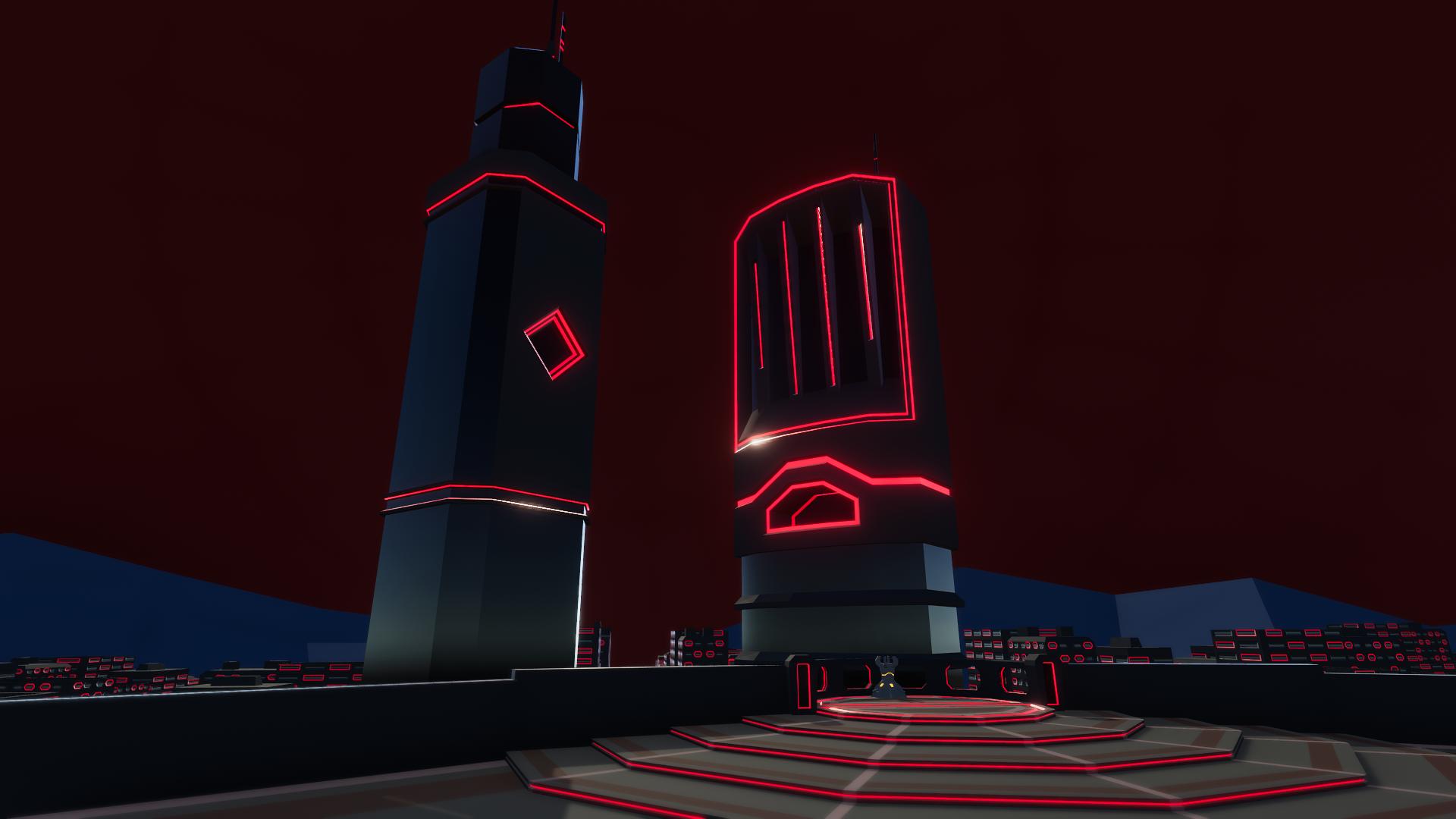 Light is an artistic Virtual Reality experience aiming to get the visitor from the state of being oppressed to a calmer and relieved mood. It was made in three weeks during the 2020 pandemic lockdown.
The experience begins in a grim, dark and disturbing world divided into several areas separated by force fields. The player has to find light spheres and bring them to pedestals hidden in each zone in order to break the force fields and transform the world. The aspect of trees, buildings and urban elements start to change and take on a more "good-natured" aesthetic. The mission is to turn the city back to a brighter, relaxing or peaceful place in search of the bright blue sky.