Location
Hauptplatz 6 / ground floor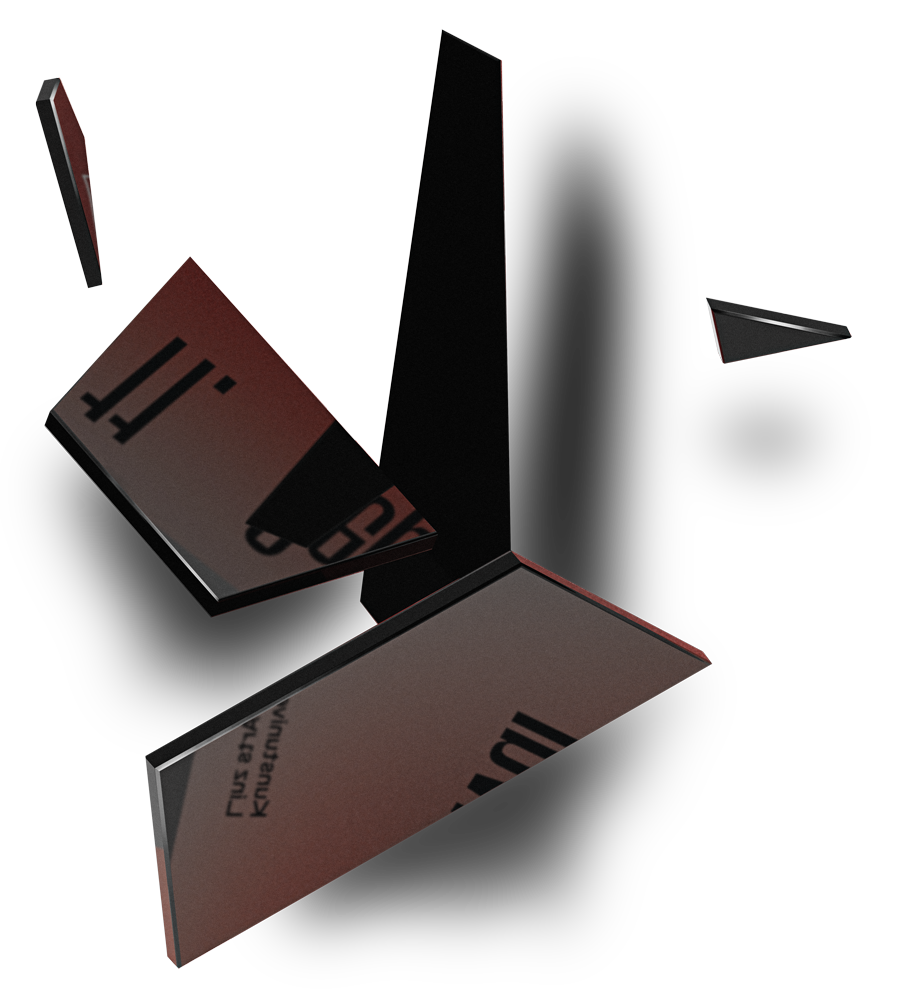 Tania Pérez Hernández (ES)
The Essence
"From the center, the path of many people around obstructs me, until the city blurs and the exit disappears. Each being is in a hurry and its essence occupies the empty space. An essence as voluminous as any individual being and as filled as a pillow, which cannot be seen by the eye. What do I feel? The essence of these beings, represented as a smoothly flowing constellation of particles, all uneven, and my intention: to follow my path and pass through them."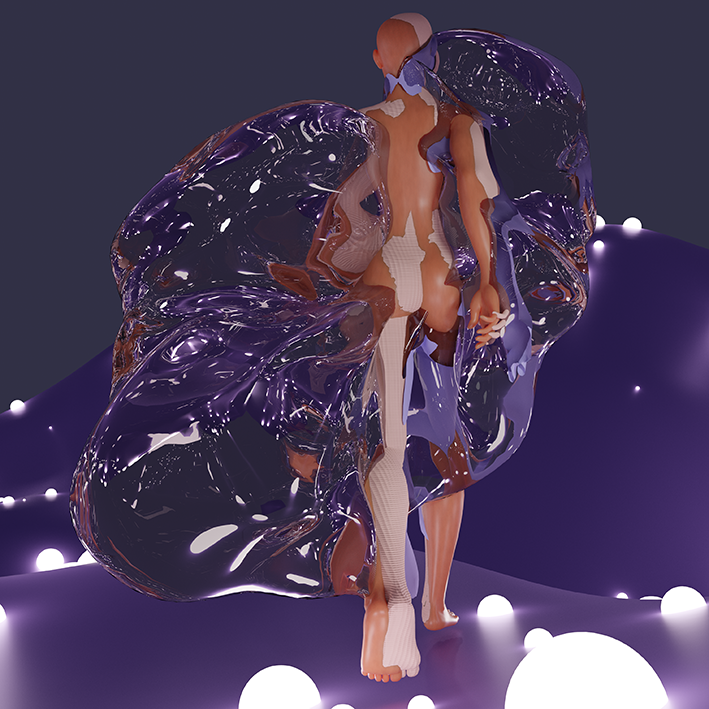 Gabriel Schlesinger (AT)
NO FATS, NO FEMMES, NO ASIANS
Identities are neither fixed nor singular and negotiated every time we interact socially. Fashion is a major tool for these negotiations both on- and offline and while there can be no identities without an Other, the way we claim them, using shame to either deny or attest virtue, determines the resulting power distribution. Searching for a way to construct identity without reproducing power inequalities, the work uses algorithms to dissolve the power-toxic narrative "A FAT, FEMME ASIAN", transforming it into digital shapes and graphics, which build the foundation of the outfits. This dissolution and transformation are mirrored materially by reusing second-hand clothes.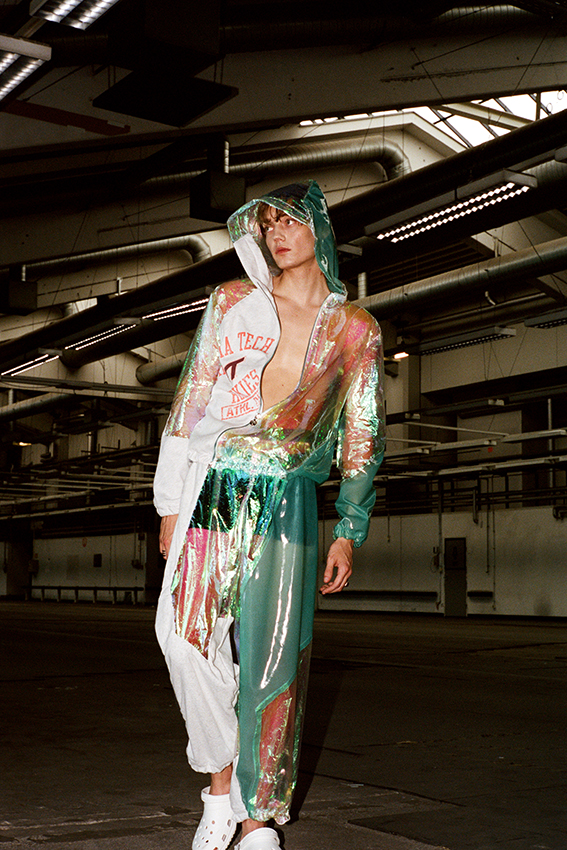 Katharina Halusa (AT)
Braided Textiles
Braided Textiles explores textile braiding as an alternative material for accessories and apparel. An innovative production process on the radial braiding machine re-modernizes the braiding craft with a robotic and machine-assisted process. The aim of Braided Textiles is to use this process to generate a new type of three-dimensional textile for application in fashion and sustainably to open up new aesthetic, physiological and functional perspectives in fashion design and, beyond that, in the production of clothing.