Location
Hauptplatz 6 / ground floor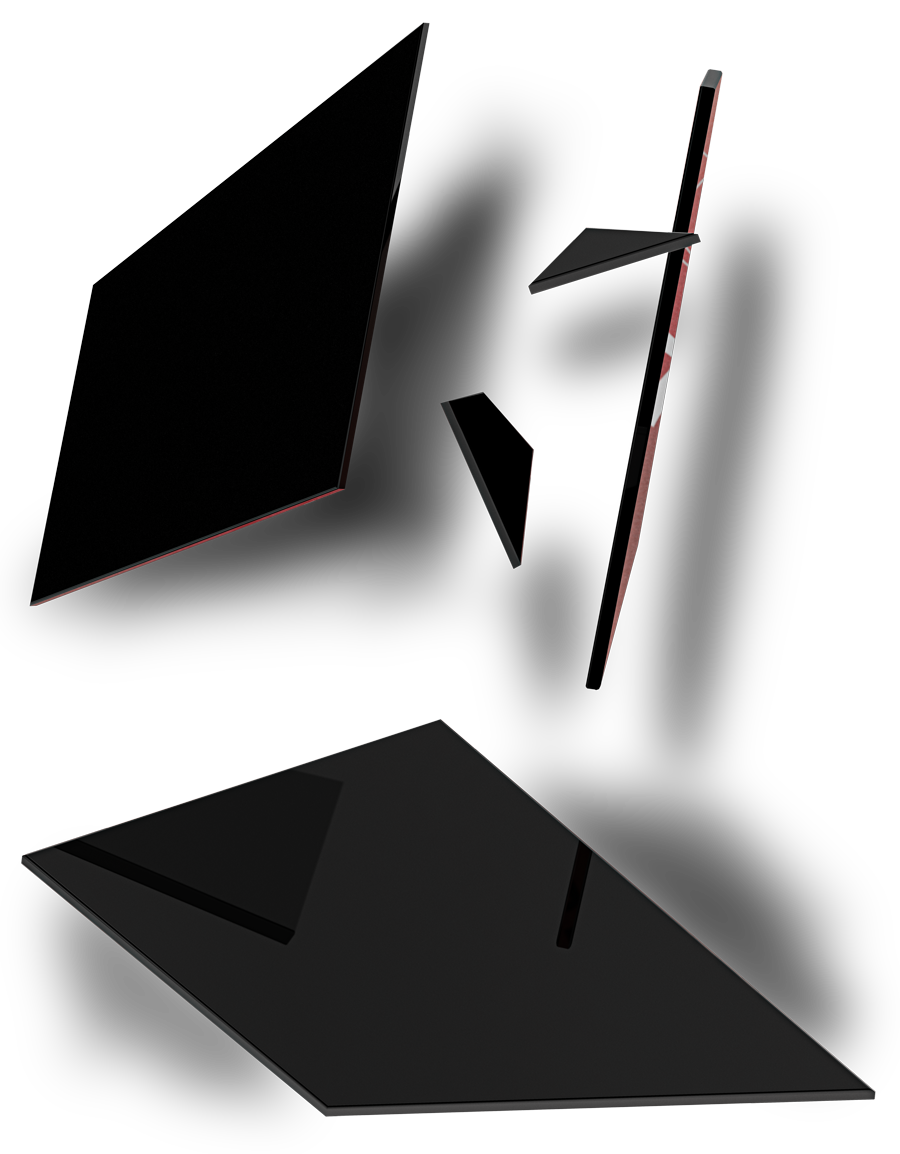 Verena Mayrhofer (AT)
float
Lenticular printing makes it possible to achieve a tilting effect by means of half-images. For two or more images to alternate during movement, the lenticular sheets are glued to the image. Through a deliberate irregularity in the manual processing of machine-made components, such as foils and prints, optical streaks, grey areas and organic patterns are created as the individual images tilt from positive to negative. Despite the reduced graphics of black and white stripes, the respective body size and position of the viewers, a single moving image emerges.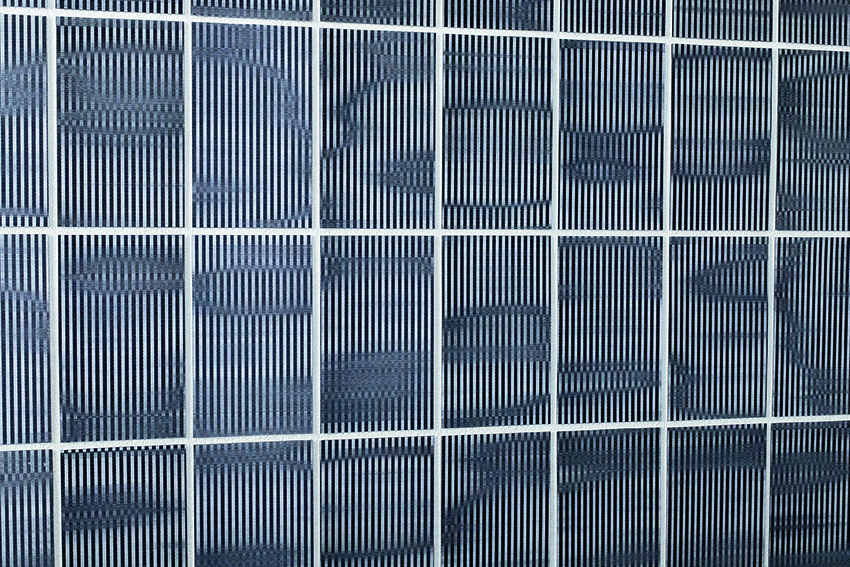 Simon Hehl (DE)
JOY_N
JOY_N is an interactive, ephemeral artwork, an invitation to create new compositions of moving images in a joyful way. JOY_N (de)connects people, searches for ghosts and engenders new encounters. JOY_N remembers you, then forgets about you. JOY_N is a chance temporarily to explore an alternative perception of time.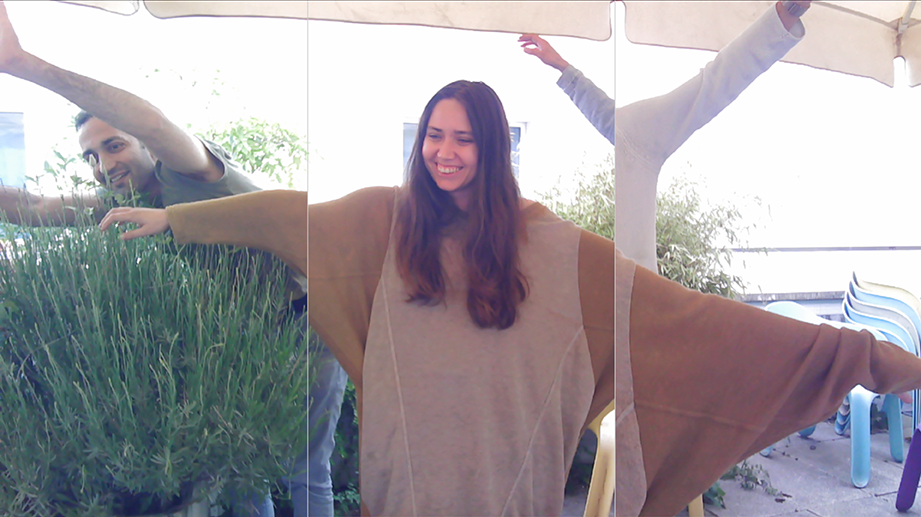 Gabriella Vincze-Baba (HU), Laura Sophie Meyer (DE)
audio-visual poems
The installation searches images for metaphorical elements, poetic texts for keywords, and reassembles them. In the audio-visual collage, image and text collaborate, letting ephemeral connections appear and new contexts emerge. Image, text and sound layers refer to primal human instincts, and explore the ideal of describing fully feelings in different media.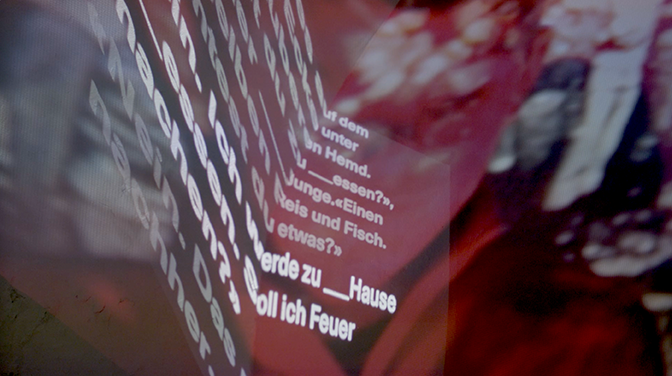 Clarissa Cohausz (DE)
mirror phase
A reflection on what the artist describes as her own narcissism, with footage she had already collected on her phone over a period of time.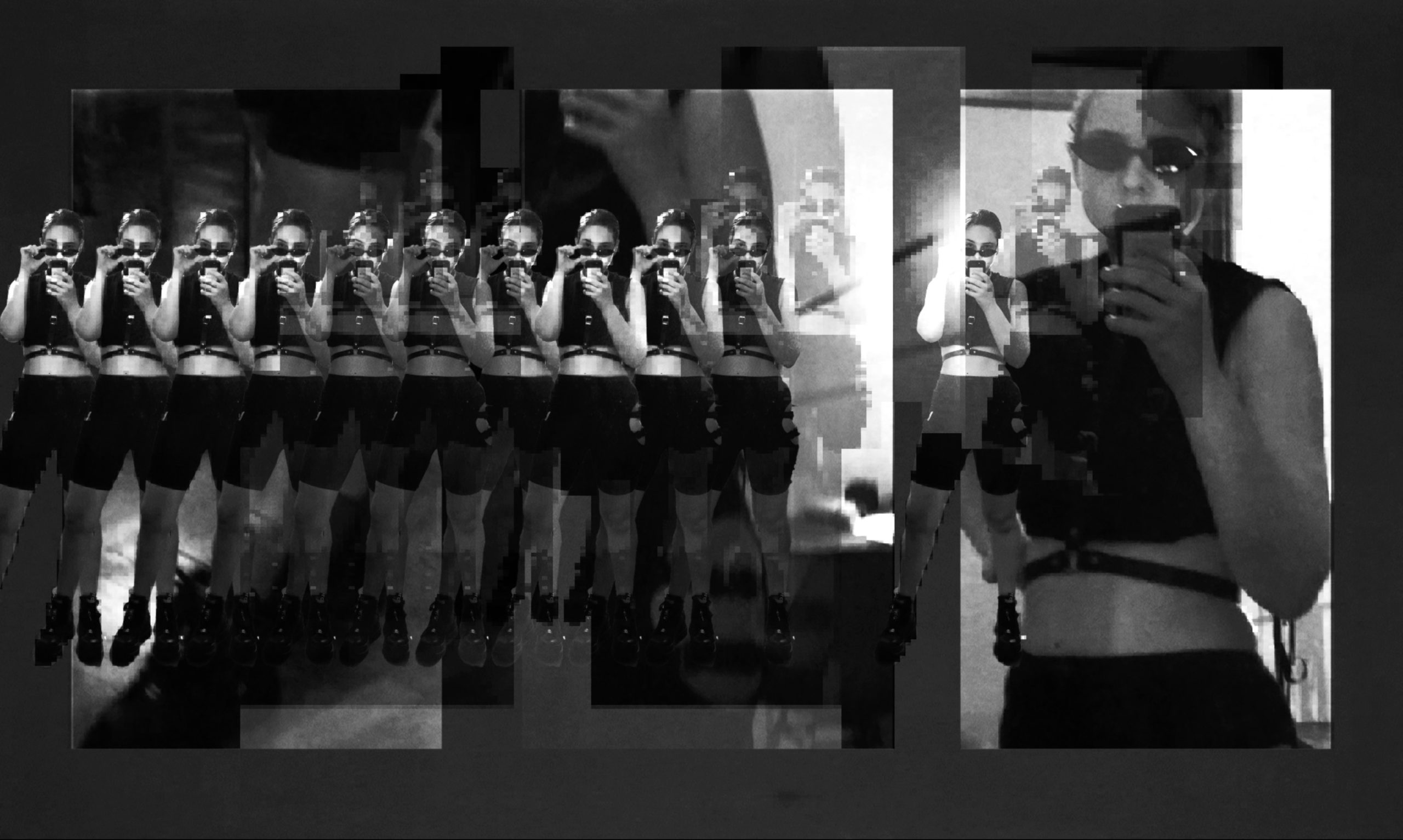 Jakob Steininger (AT)
business as usual
The modern human's self-image of being something separate from nature creates the field of tension in which the climate and ecological crisis can turn from an existential threat into a peripheral matter. The photograph addresses this separation concisely and at the same time emphasizes the inseparable connection with our environment.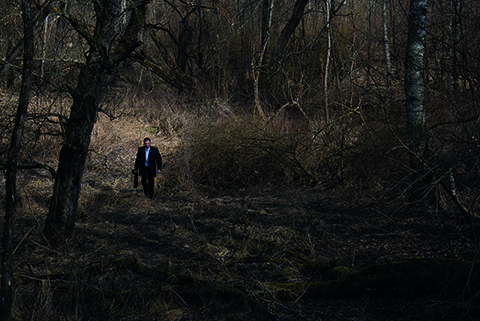 Sanaz Rafii (IR)
VITAL IMPULSE (Edition 4)
Inspired by Henri Bergson's book titled Time and Free Will, the artist started the project in 2017, exploring and visualizing time and duration. With each edition she focused on a different topic, such as beauty or the rhythm of people in different countries. Edition 4 combines videos from Iran and Austria. The video has the same duration as the opening hours of the exhibition space, so that no scene is repeated.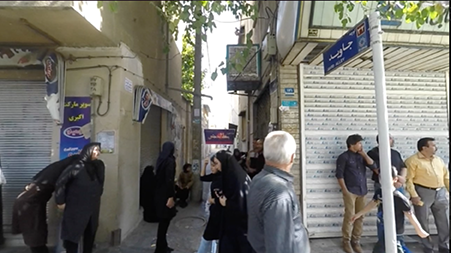 Yinglin Zhou (CN)
Verbuchstabieren Trilogy
Verbuchstabieren is an autobiographical project researching linguistics and identity, based on the artist's multiple understandings of video and film. The artist examines issues such as linguistics, cultural power in inter-cultural communication and the passivity of non-dominant cultures. The concept takes the thread of these issues, namely how an Asian female loses continuity of cultural identity in the process of East-West cultural exchange. This loss occurs first at the linguistic and textual level, then at the cultural and philosophical level. The three films set out to reflect these lingering cultural hegemonies of globalization, and geopolitical injustices, too.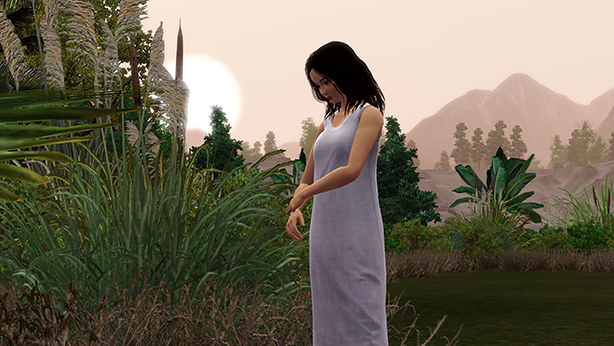 Stephanie Bergwinkl (DE)
canyouseeme?
How does intimacy arise and what does it do to the viewer? Which parts of me, of my body, do I want to hide, and which do I want to show? An (inner) dialogue frames self-recorded smartphone clips of body parts, in an attempt to resolve these questions.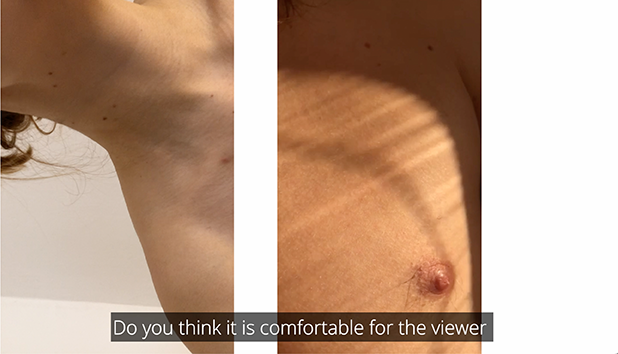 WMD Collective
Aesthetic Archaeology
Aesthetic Archaeology is a video series that combines an investigation of aesthetic processes of art with artificial intelligence-generated imagery. Beginning with the earliest prehistoric art and continuing through postmodern art, the artists have systematically analyzed elements of aesthetics, using images that represent its characteristics to train deep learning models and generate new images. The artists combine AI-generated images from historical archives with computer-generated content conceived through systematic analysis in a virtual space.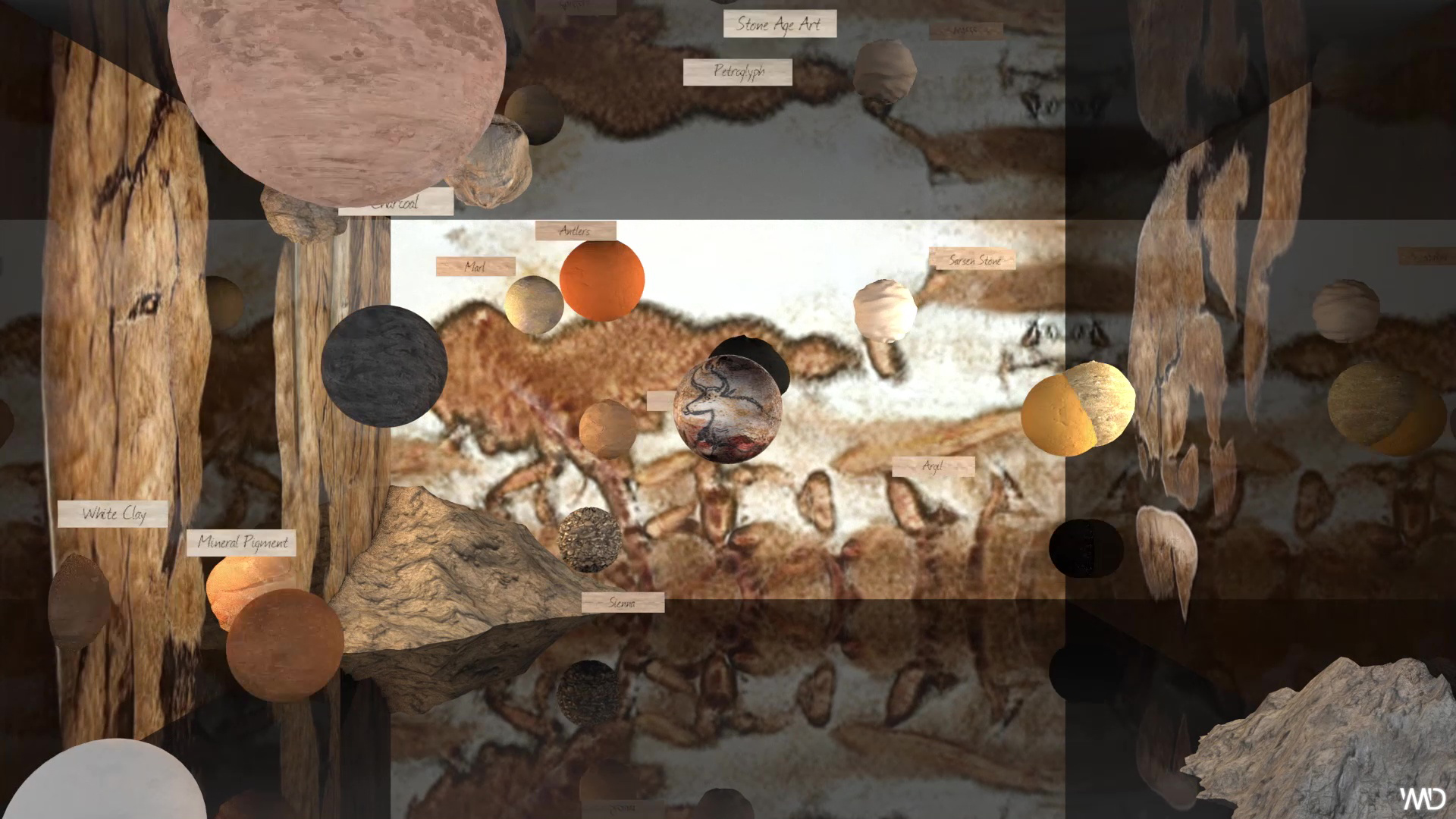 Jaime Ibanez (NL)
Kleine Ängste
While the protagonist is seemingly unaffected, he betrays inner angst by being represented as moving around a range of everyday objects. The video portrays an obscure inner world of anxieties.