THE wild STATE is the title of this year's Kunstuniversität Campus activities at Hauptplatz Linz during Ars Electronica Festival 2020 from 9. – 13. September 2020. Existing since 2002, the intention of the Campus format is to invite outstanding international universities working in the academic fields of media arts and design.
This year with the "The Wild State: networked" exhibition with contributions by various partner universities, as well as the departments Interface Cultures, Visual Communication, Fashion&Technology, Art Education, and Design: Tech.Tex. The Media Theory department hosts the symposium "Unheimliche Freunde", including three evening keynotes, and special events comprise façade projection "Interfacing Hauptplatz", the Internet flea market "Yami-ichi", discursive format "Agora Digitalis" and the top notch nightline "Sound Campus".
In case of questions, please contact
SYLVIA LEITNER
Events and PR
THE
wild

STATE is a wild artistic garden that gives a space to the impulsive unknown, the untamed, the resistant, the random, the loud and the wandering.
Photos of THE WILD STATE
Credit: Su-Mara Kainz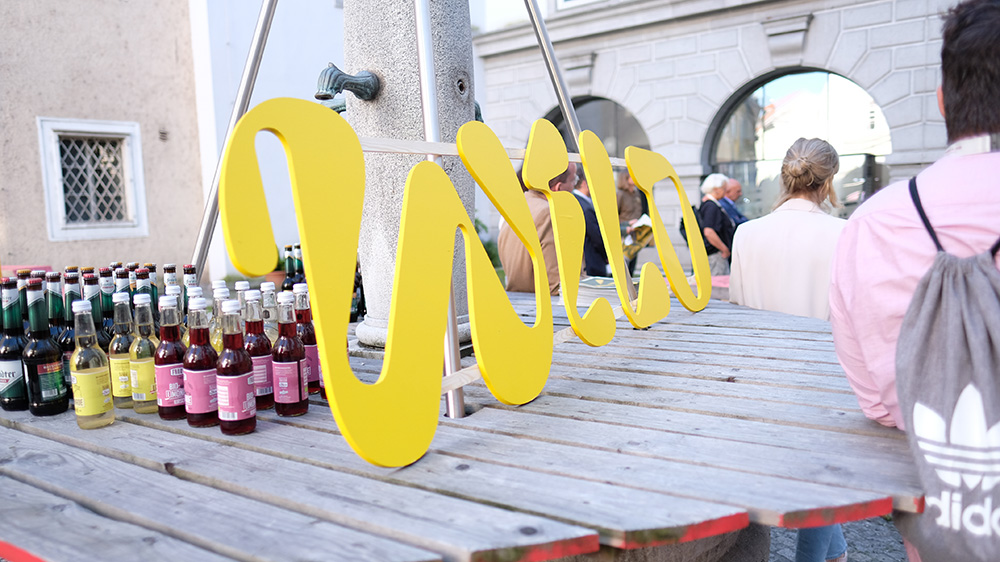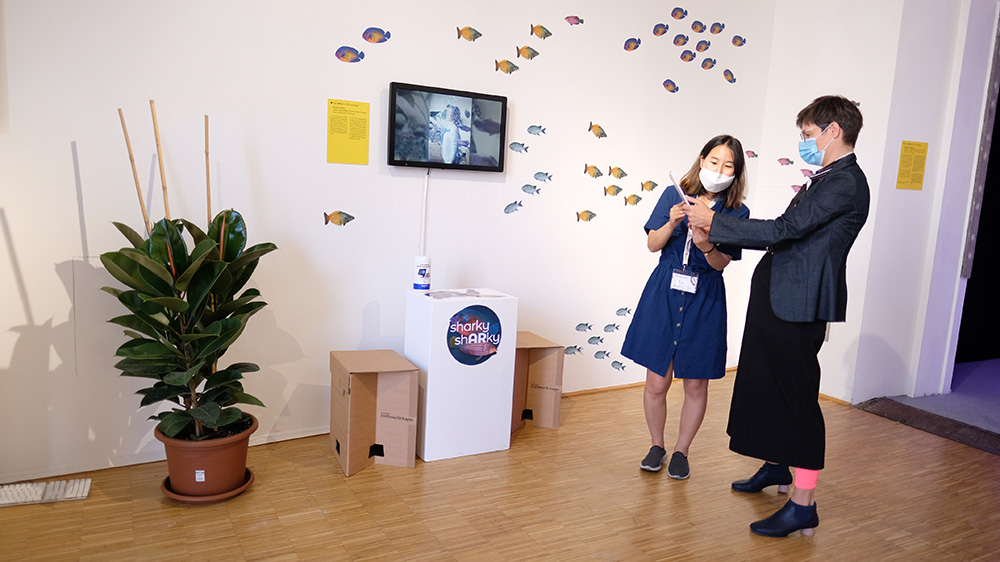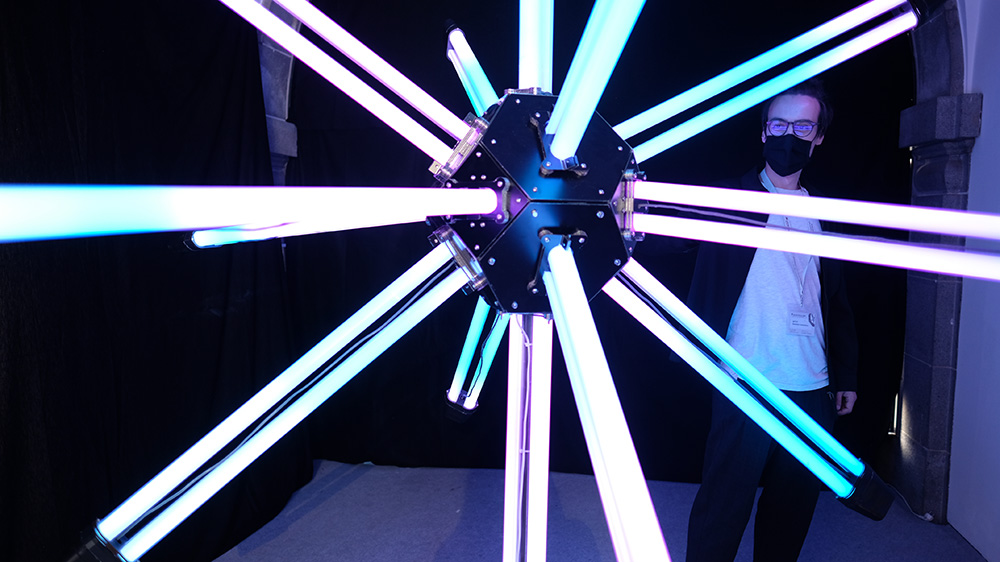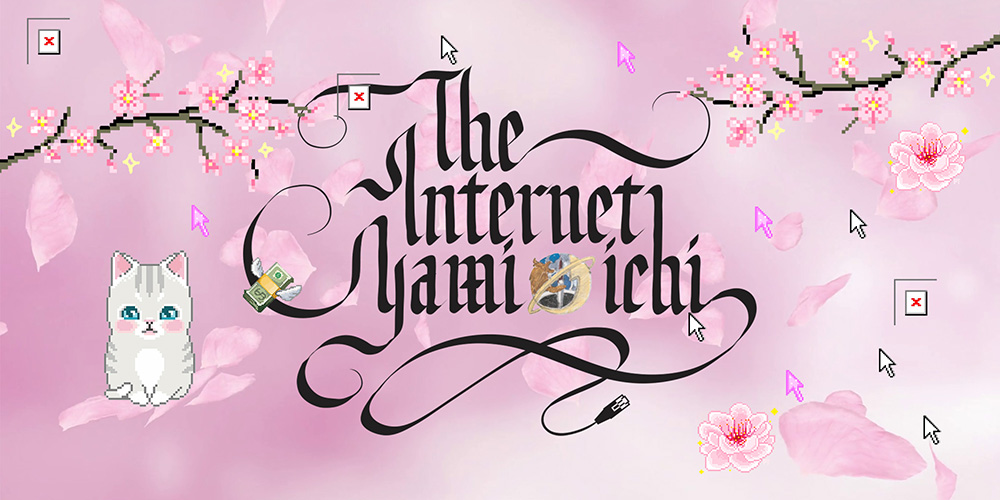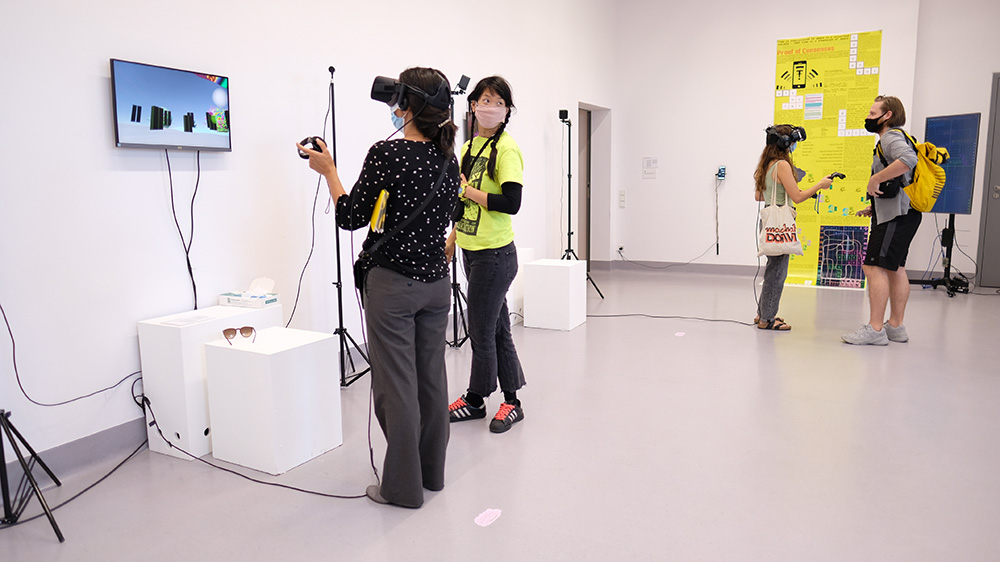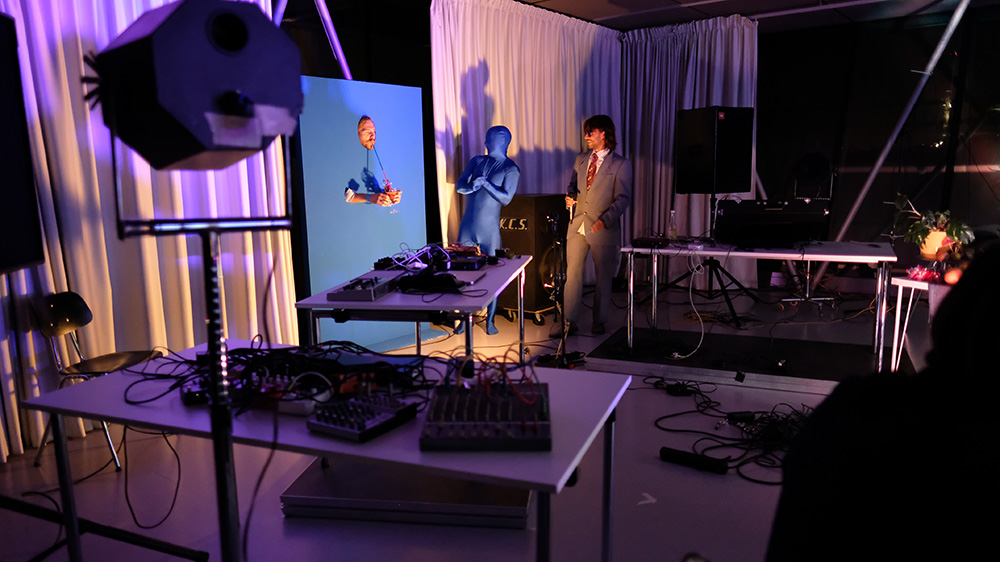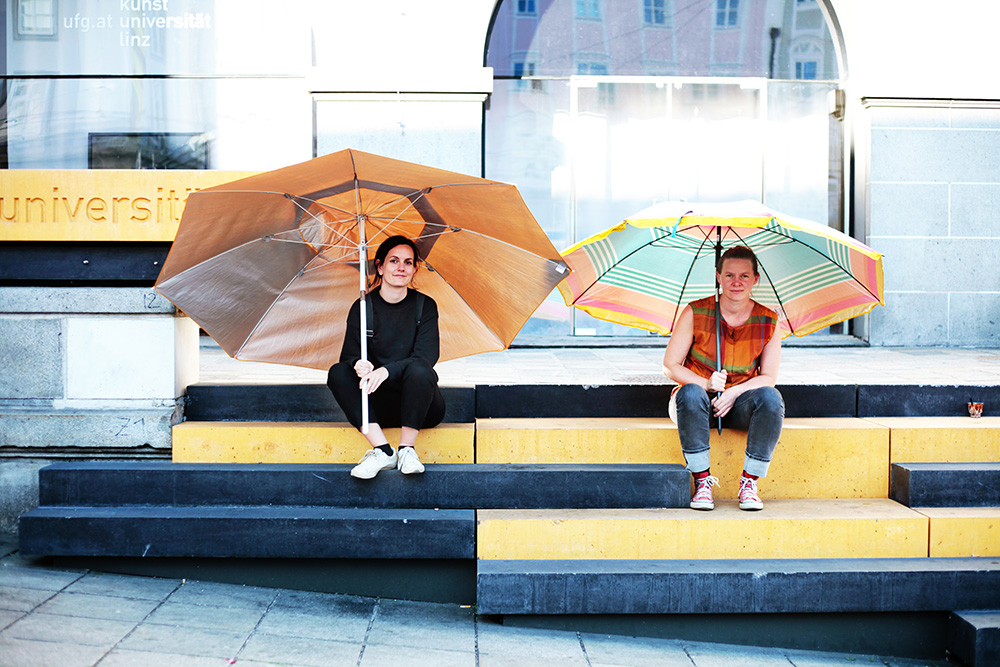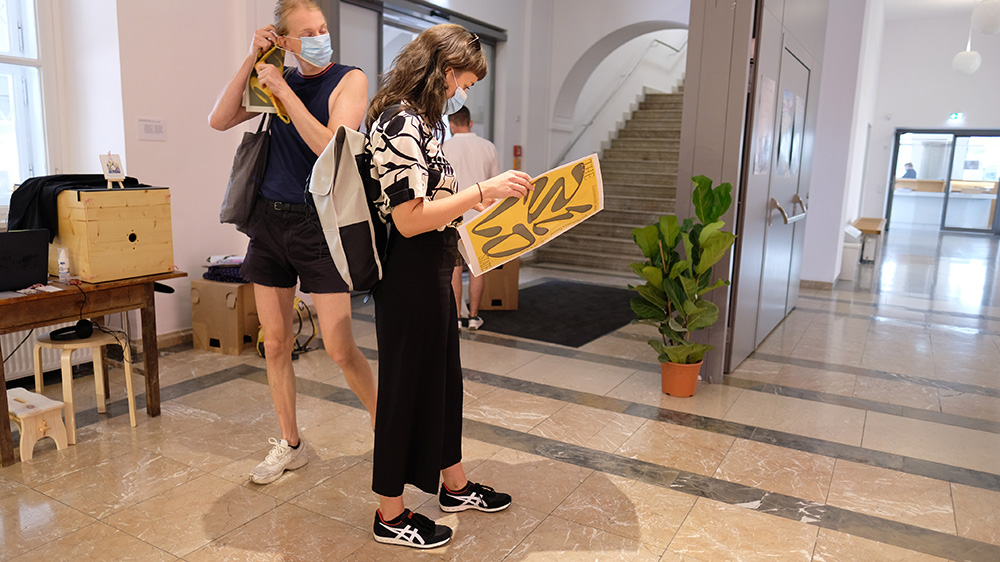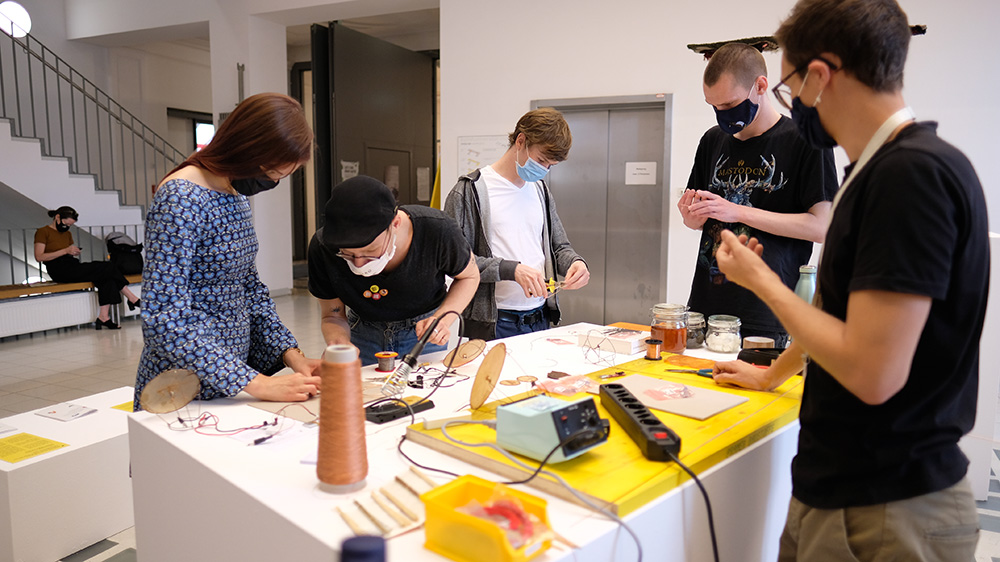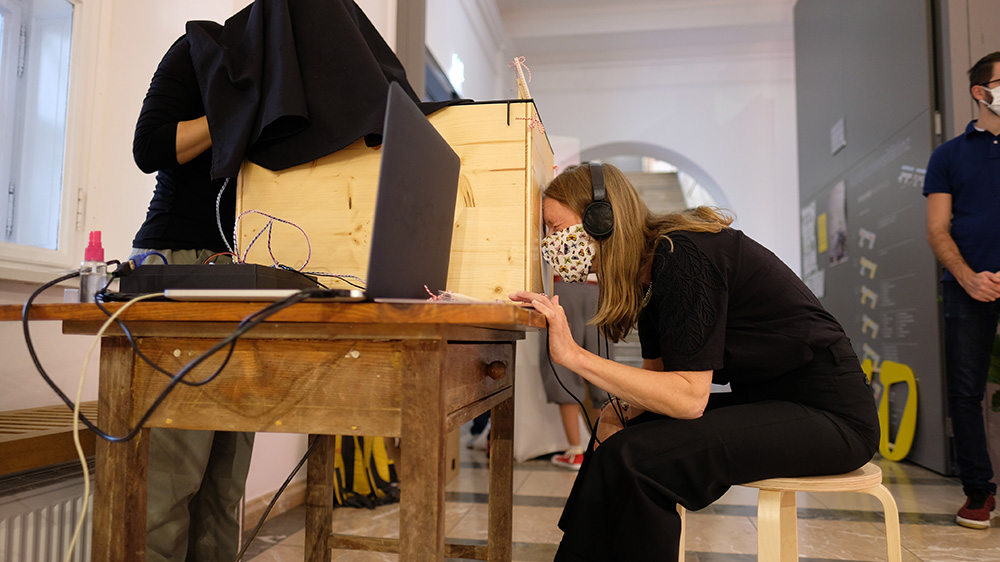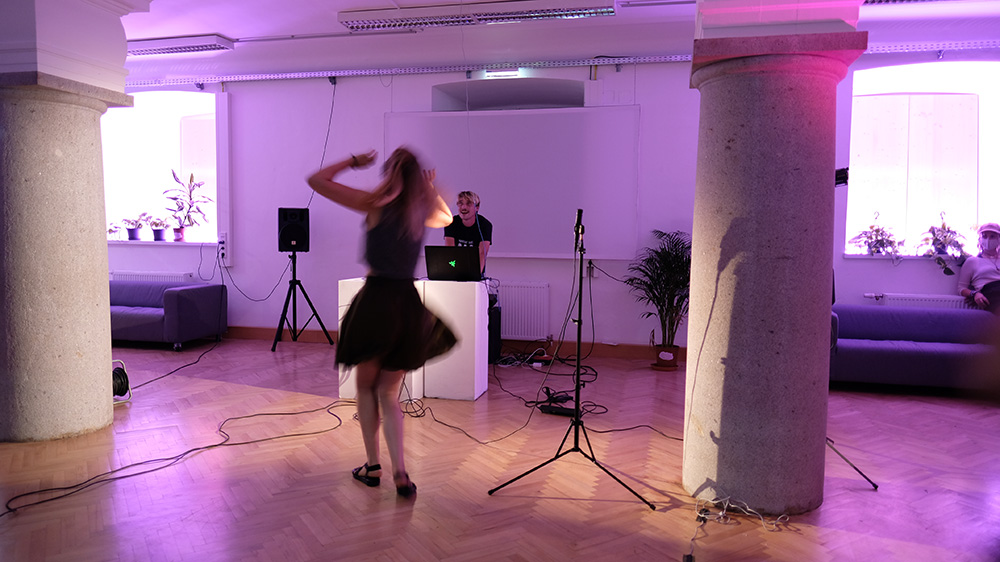 → Online Registration
You need to register for any programme slot you want to attend. It is possible to do so online (preferred) or at the registration table at the entrance doors of the event.
Limited places are available for all programmes.
For press inquiries, please contact:
TOBIAS PRIETZEL
Communication, PR, Events
Hauptplatz 6
Hauptplatz 8
Hauptplatz 6
Hauptplatz 8
4020 Linz