by Kim Albrecht, Anna Bromley, Marcus Burkhardt, Ann Cotten, Barbara Eder, Barbara Eggert, ƒ(IOSANS), Jiré Emine Gözen, Janina Loh, Gunter Lösel, Thomas Macho, Tobias Matzner, Gloria Meynen, Eva-Maria Nyckel, Pamela Scorzin, and Anna Staab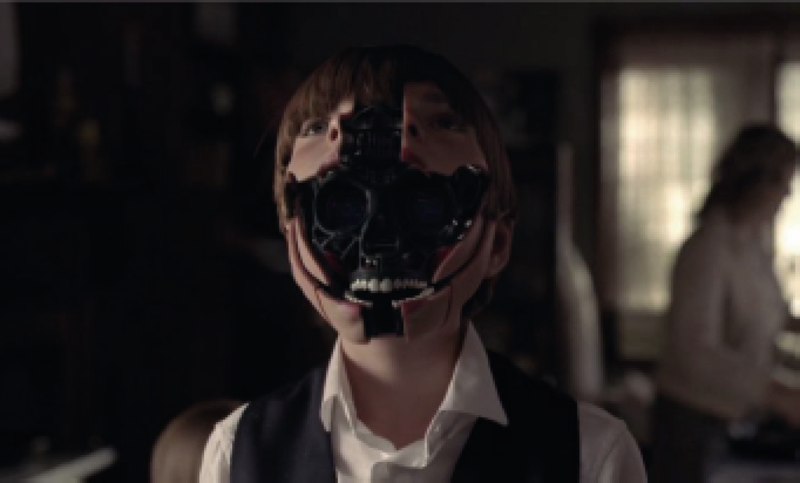 Download the Programme of »Unheimliche Freunde« here.
Download Bios + Abstracts here.
From delinquent to influencer, the profile has made a surprising career. Hardly a day goes by without a new profile. Some want to curate the traces of their own data, to design the digital self like a star cut. They are touched all the more eerily when their digital doubles with AI awaken to a new, second life. Around 1978, a metaphor found its way into English android research that the roboticist Masahiro Mori defined in 1970: the "uncanny valley". Robots that resemble humans too much spread fear and terror. Like us, but never familiar, they inhabit the "uncanny valley" according to Mori. Today the uncanny valley has almost disappeared. Thanks to RFID chips, GPS and a wide variety of body sensors, our bodies and identities have become interfaces themselves – mouse pointers and prosthetic hands with which algorithms trace and continue writing our profiles. The valley that Mori dug out between the industrial robot and the Nō mask is levelled. What remains is a suspicion: the ghosts and undead are not only the robots, but us as well.
50 years after Mori, the symposium invites us to walk through the "uncanny valley" again. The focus is less on a human or machine resemblance, but rather on the doublings and repetitions: the uncanny friends. It is not the androids that seem uncanny, but the always-on interfaces, the Siris and Alexas, who make contact with us unasked and unnoticed, recording and doubling life until their last breath. The Deep Fakes, who clone us with few recordings and samples, seem impetuous. Monstrous are the body sensors and surveillance systems that treat us like sleepers and future terrorists. The lectures, readings and performances question the uncanny doubles between man and machine, face and interface, fact and artifact, data and speculation. How can we describe the modelling, adaptation and optimisation of the heterogeneous couplings that create mutual similarity, bonding and familiarity? How to thematize, criticize and design the current forms of AI? Which cultures and architectures of control are designed by the neural networks? How can media, cultural and social criticism become possible in a largely immersive media landscape? And assuming that algorithms, digital pets and humanoids are subjects like us – what image do they form of us? Similar and yet never familiar, secret to the point of uncanny? Where is the uncanny valley of machines? And what follows from this for our future?
Concept and organisation by Gloria Meynen (Dept. Media Theories/University of Arts), in cooperation with the International Research Center for Cultural Studies (IFK) and Society for Media Studies (GfM)/Working Group Data and Networks
→ Online Registration
You need to register for any programme slot you want to attend. It is possible to do so online (preferred) or at the registration table at the entrance doors of the event.
Limited places are available for all programmes.