The Wild State: networked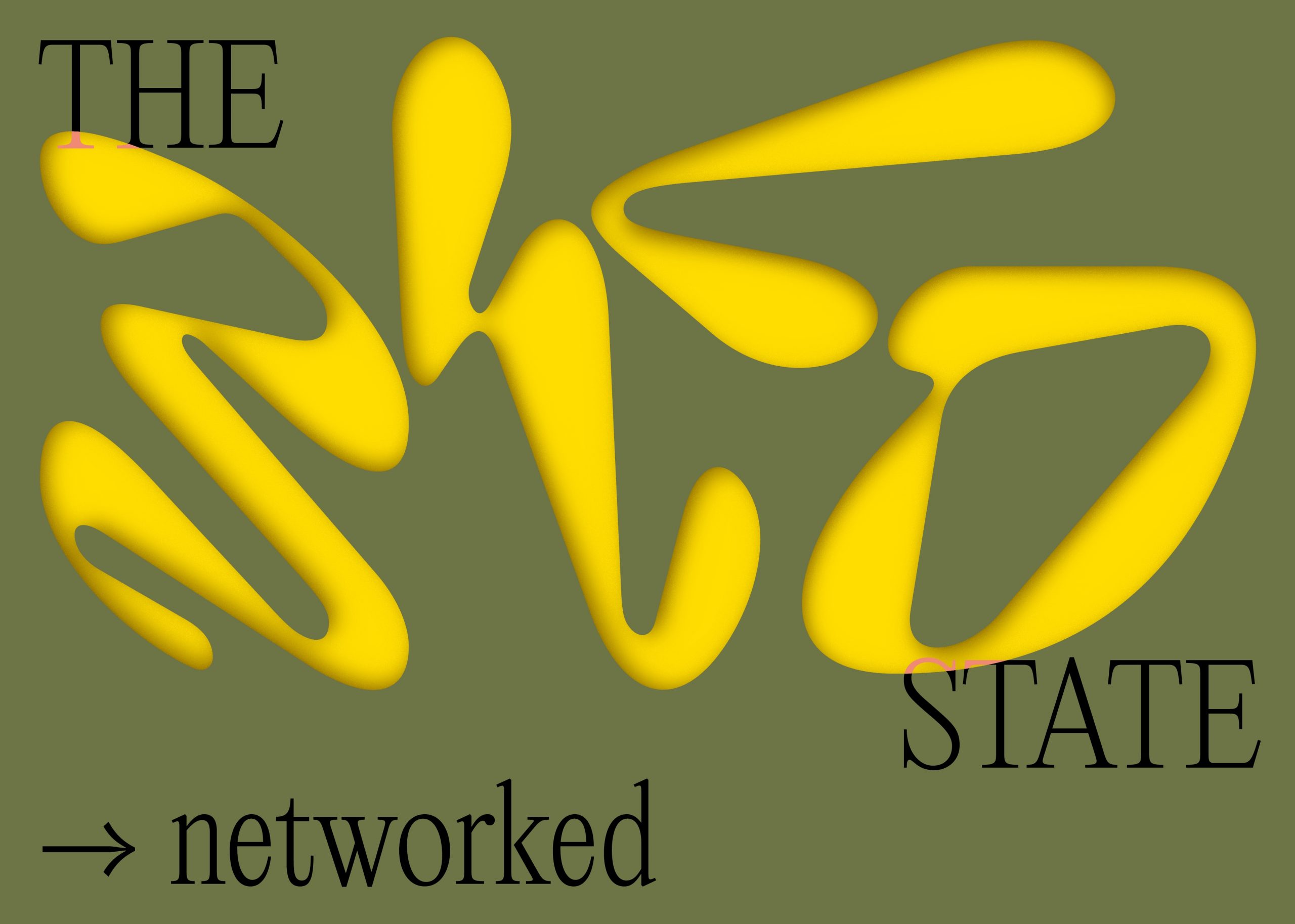 The many events of the early months of 2020 have turned our world upside down. The Covid19-pandemic has profoundly changed the way we live, work and move. Many have and still experience this time as one marked by uncertainty and precarity. On the other hand, a world in flux also means the possibility of questioning habits, and the chance for new beginnings.
The exhibition "The Wild State: networked" seeks to leave the state of uncertainty behind us by bringing some of the most recent and interesting contributions to the Hauptplatz in Linz. We are delighted to present works by Master and PhD-students, touching on topics related to the truly "Wild State" we are currently in, and the natural processes related to it.
Participating partner universities:
University of Paris 8, Paris, France
Politecnico di Milano, Milan, Italy
IAMAS – Institute of Advanced Media Art and Sciences, Gifu, Japan
NOVA LINCS / Faculdade de Ciências e Tecnologia – Universidade NOVA de Lisboa, Portugal
Trondheim Academy of Fine Arts, Trondheim, Norway
Universitat Politècnica de València, Valencia, Spain
NABA Nuova Accademia de Belli Arti, Milan, Italy
Aarhus University, Aarhus, Denmark
Willem de Kooning Academy – Piet Zwart Institute, Experimental Publishing, Rotterdam, The Netherlands
University of California, Santa Barbara, USA
Aalto Media Lab, Aalto, Finnland
National University of Theatre and Film "I.L. Caragiale" – CINETIC, Bukarest, Rumania
Masaryk University – Faculty of Arts, Brno, Czech Republic
Curators: Davide Bevilacqua & Julia Nüßlein
→ Online Registration
You need to register for any programme slot you want to attend. It is possible to do so online (preferred) or at the registration table at the entrance doors of the event.
Limited places are available for all programmes.