In the Lab – liquid objects, disobedient materials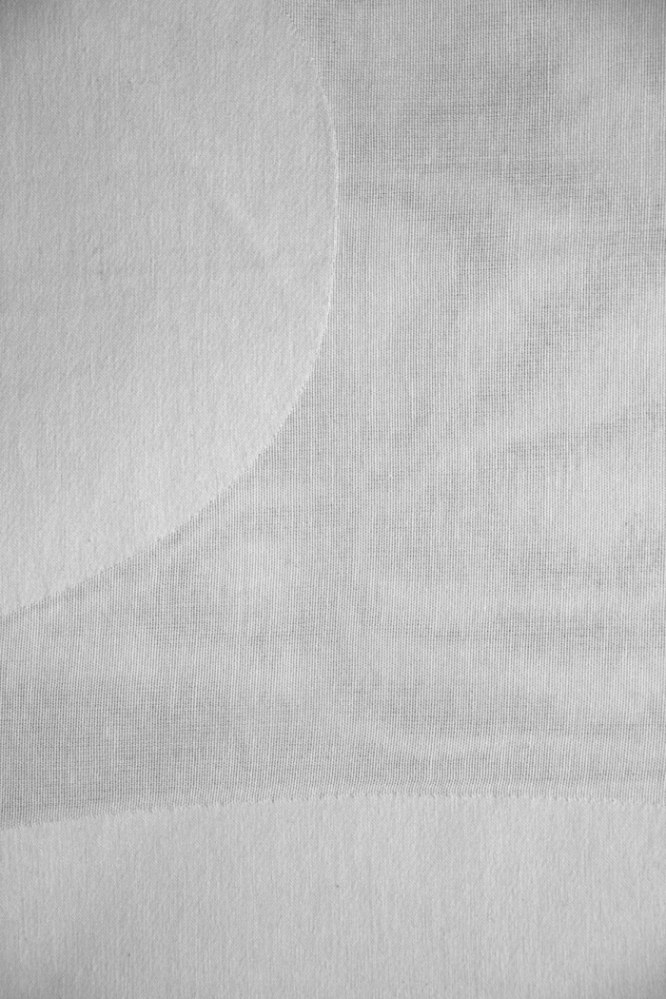 The exhibition takes a surprising look at the sustainable, inclusive and democratic future of fashion. The inner life of virtual bodies, seamless garments made from experimental jacquard fabrics and second-hand clothing that dissolves and reconfigures, are waiting to be discovered.
IN THE LAB makes innovative processes visible and invites visitors to watch new materials and shapes as they grow.
Designs:
Aaron Alvin Keller
Melanie Nutz
Tania Pérez Hernández
Concept:
Ute Ploier
Production management:
Sander Hofstee
→ Online Registration
You need to register for any programme slot you want to attend. It is possible to do so online (preferred) or at the registration table at the entrance doors of the event.
Limited places are available for all programmes.