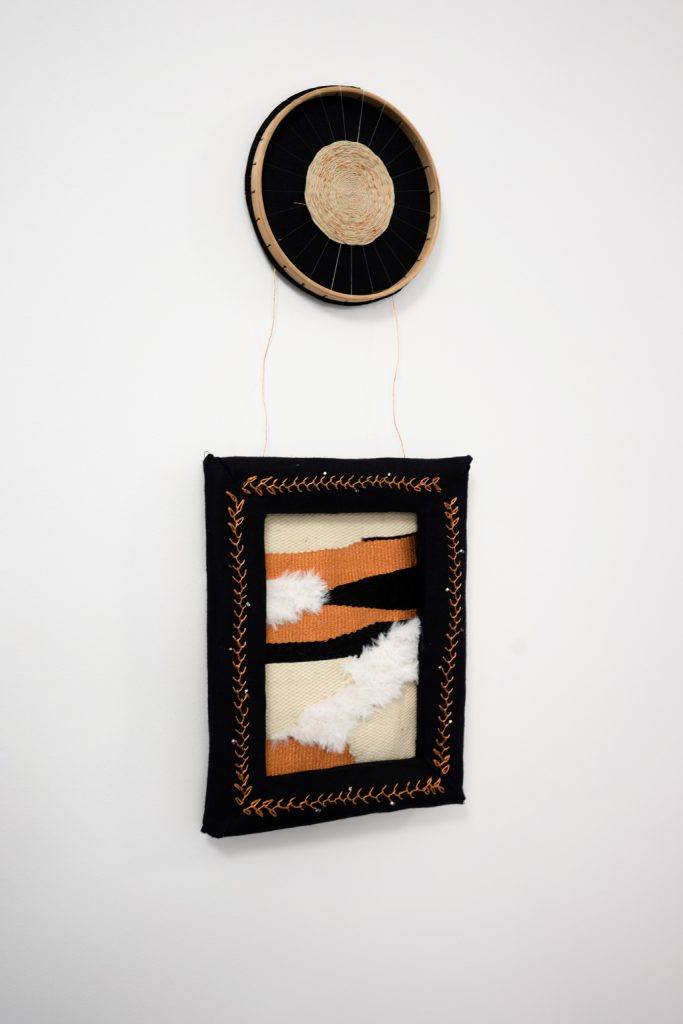 Hey Sirius is based on ancient oracles that often made mysterious statements about the future. It resembles textile murals and sounds like a modern language assistant. Activated by the physical presence of the questioner, it provides abstract answers to concrete decision-making questions of all kinds, e.g. "Hey Sirius, is it a good idea to buy the postmodern tapestry via teleshopping?"
The work was created in the context of the project "Fiber Fabric Fiction".
Born and raised in Austria, Yara Bartel graduated in Communication Design and worked several years as a Designer and Junior AD at advertising agencies. She is interested in everything concerning design, materials and technology.  Currently Yara Bartel is studying Design: Tech.Tex and Media Design at the University of Art and Design Linz.